Dear friends,
I am happy to inform the world that next international footy event will be organized here in Italy.
We ( Bill Hagerup, Thomas Grimm and me ) have decided to rename the former Footy Euro Grand Prix , invented by Angus Richardson, as FOOTY WORLD CUP in order to underline the growing international class activity outside Europe.
Place of the championship will be Sestriere, a small wonderful mountain village in the north of Italy ( nearest international airport is Turin ).
Date will be 21 / 22 July 2012 ( saturday, sunday - as usual - )
Race fied will be a small pond almost free from ducks, swans, waves, weeds, coast guard patrol boats, and other unpleasant disturbing factors.
Unfortunately , we can't give assurance about the usual percentage of idiots asking competitors : " sir, where is the propeller ? "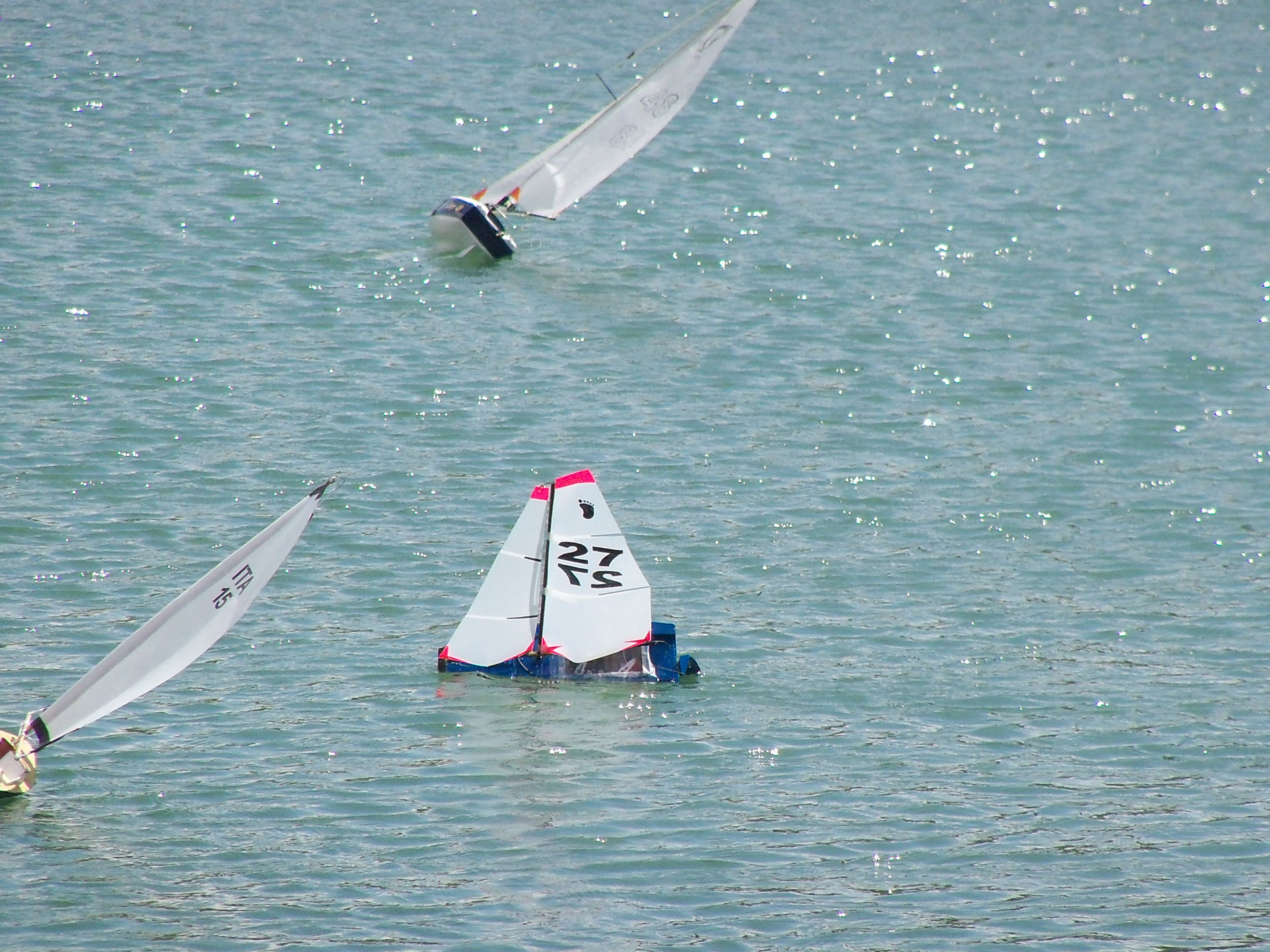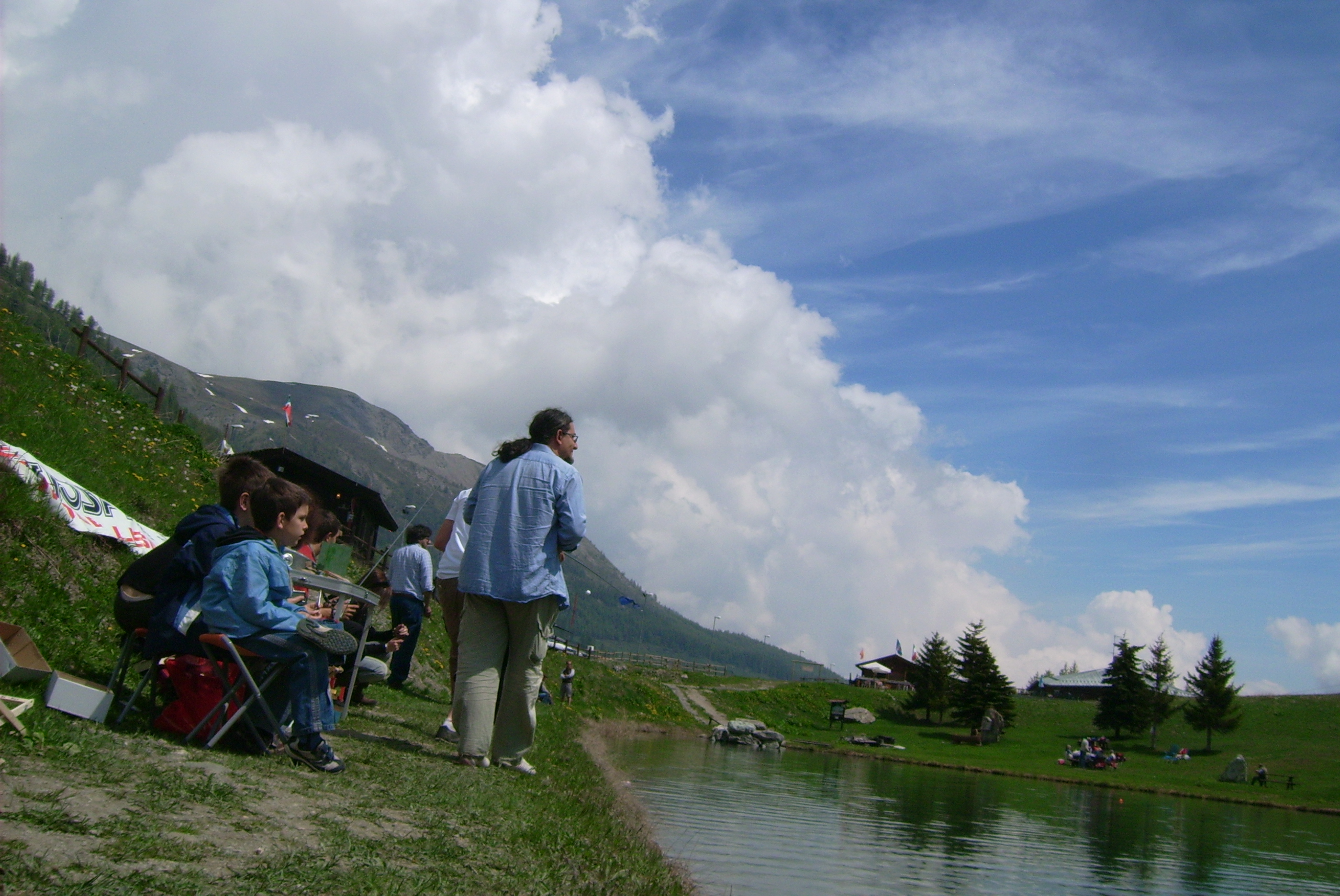 I say "almost" due to the fact that there are huge underwater sturgeons sometime interested to eat race buoys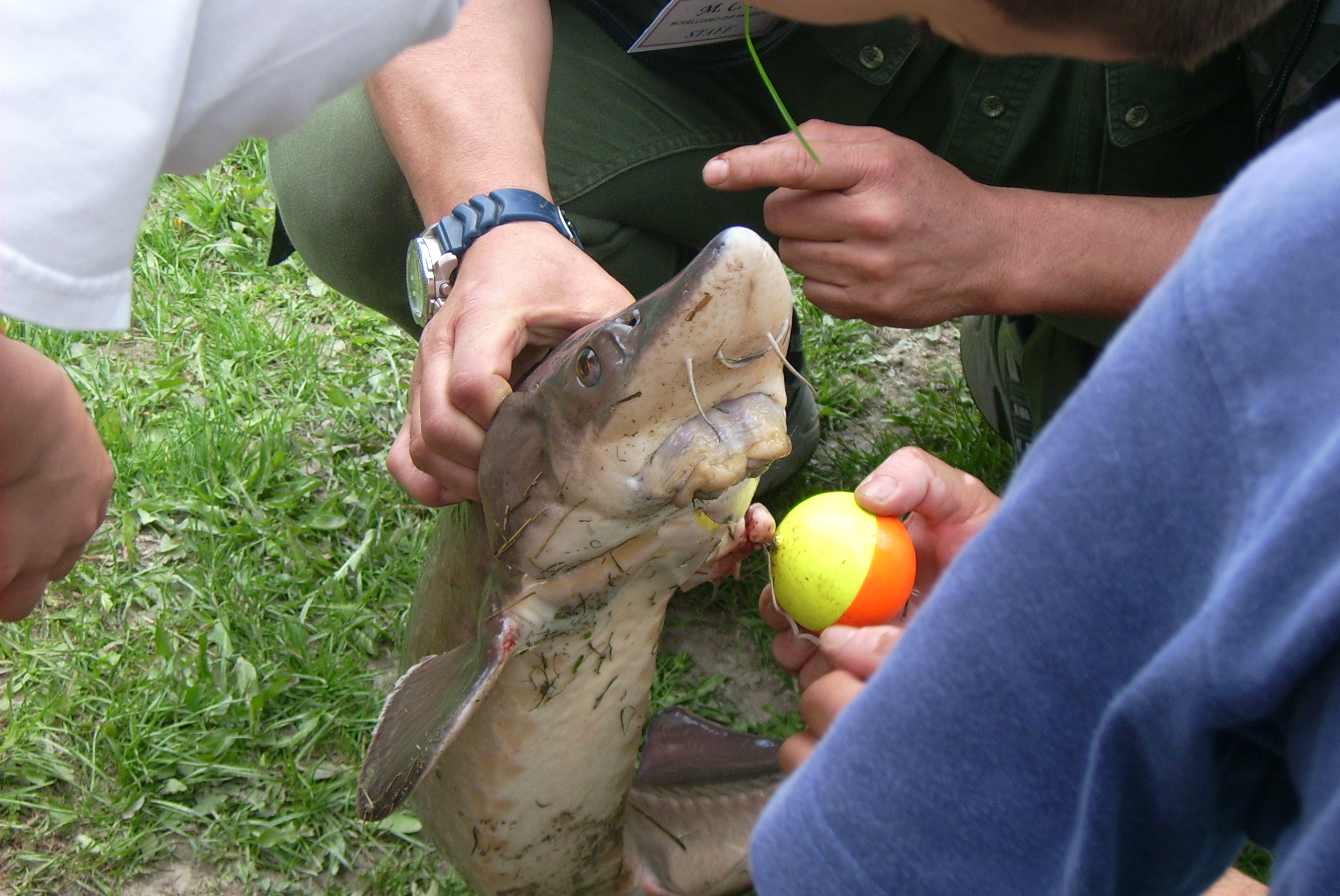 Accommodations will be plenty, cheap and very close from the race area.
One of the hotel is on the lake. I mean that you can - if you wish - even steer your footy from your bedroom , taking advantage of improved visibility.
( above mentioned hotel is the ugly block shaped building shown below )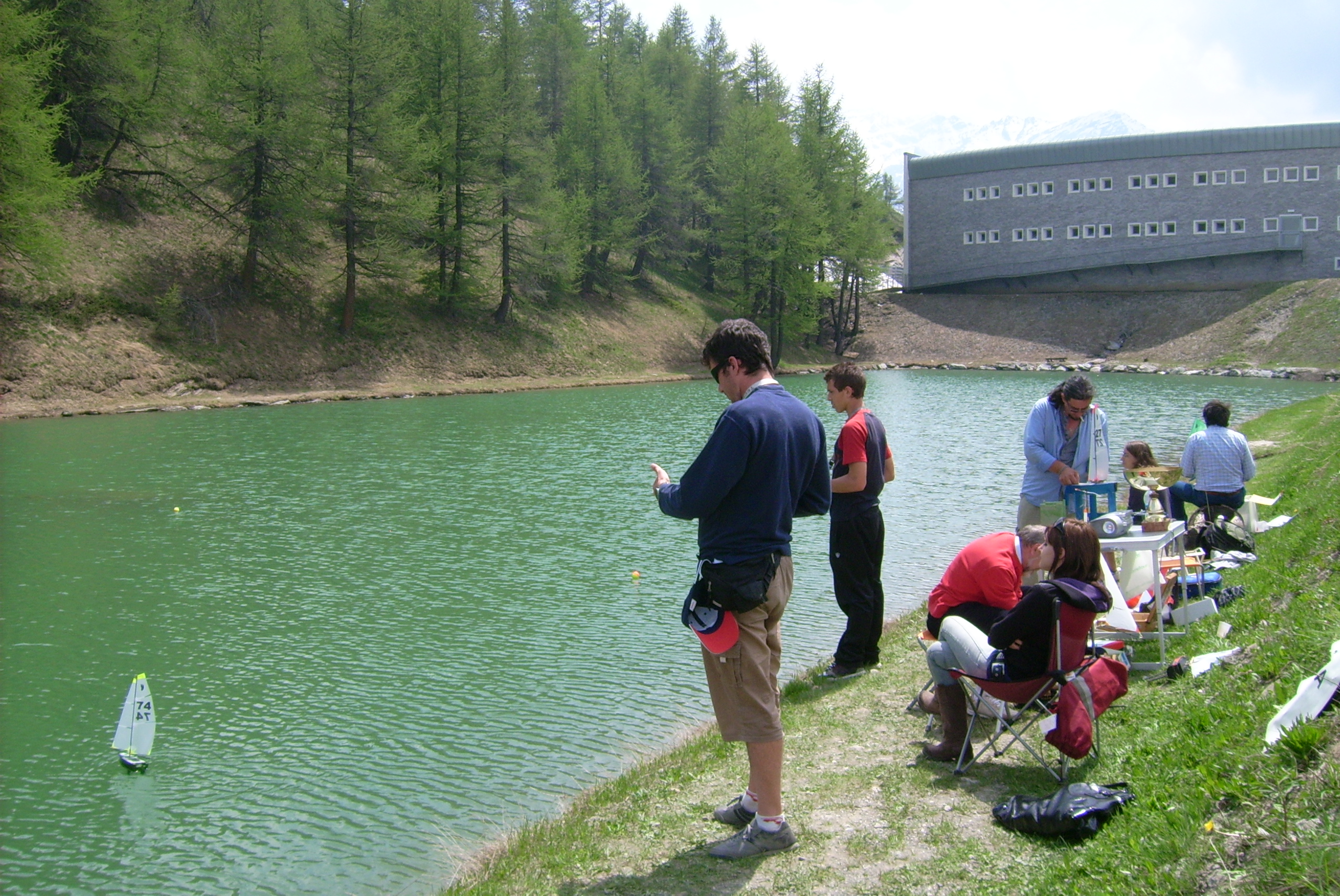 Selected location seems to have as remarkable bonus to be is very "wifefriendly" as well "childrenfriendly".
( during a preliminary feasibility phase of the organization, not less than three well known modellers have informed me about their "wife clearance" green light for the proposed trip to Italy )
During next days we will start to release more detailed informations about the event.
Stay tuned…
Flavio on behalf of the Italian Footy Tribe