The technology discussions area hasn't had many posts recently so i thought i would kick one off and having scoured just about every thread on this site I've seen very little mentioned about transom designs/shapes.
There are two aspects that i can see being important (but I may well be missing some others!)
first of all from a performance point of view what are peoples thoughts on the differences between a more standard solid transom…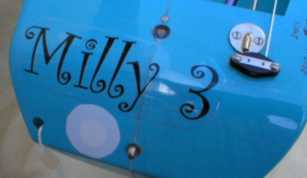 to the more 'skiff' like designs i.e something along the lines of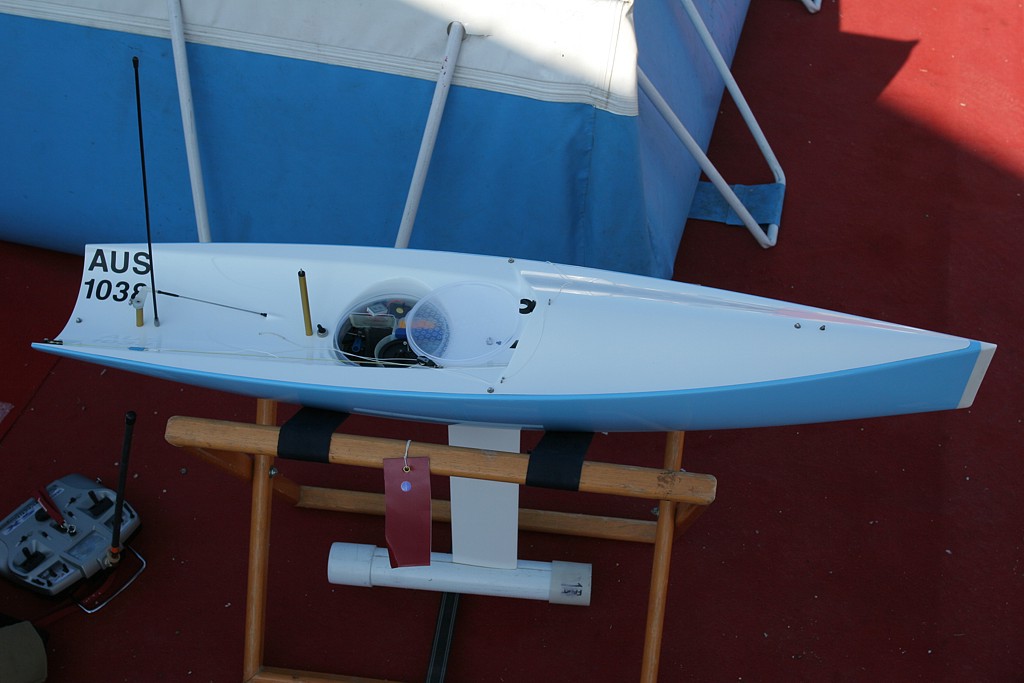 Secondly when i raced full sized performance dinghys we would spend hours with car body filler and sand paper trying to get the edges of the transom as sharp as possible in the belief that this would aid the water 'detaching' from the hull and not curling up a rounded edge. is this just a myth or is a sharp edge better?
I'm asking because a lot of the IOM transoms i see seem to be very rounded and I was wondering if this was done for performance, just for the looks or whether its just easier to laminate that way?
I think after all this rambling I can narrow this question down to - overall what's the optimum transom design for a IOM? (can you tell I've just had some plans for a Bantock Vektor delivered and need to make a desicion about the transom? lol :))
look forward to hearing peoples thoughts
tim