I do a t lot of sailing in the British Virgin Islands and just ginned this up.
Always wanted to get some cool video from the water on a RC boat, wanted one small enough to fit in a backpack, well I picked one up with damaged box at half price.
It looked like THIS outa the box:
http://www.aquacraftmodels.com/boats/aqub14-main.html
Original plan was to mount the camera inside or on top of the canopy…initial testing proved that to be a bad idea, the wieght of the video camera made it very tippy.
Loose the canopy, turn it into a RIB using polyethelene pipe insulator foam!!
Initial shot, not totally done, have to silicone the motor water cooling tube and trim it: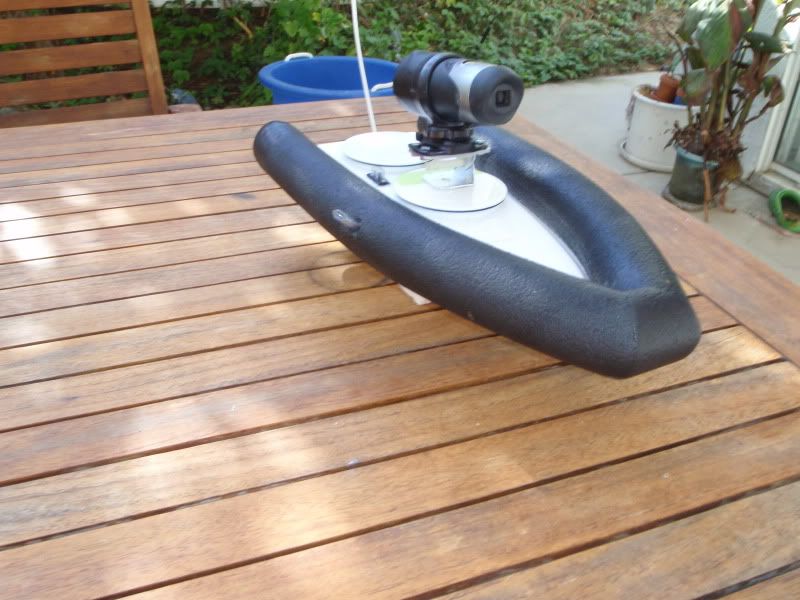 More pics here:
http://s6.photobucket.com/albums/y238/saildoggie/Rc%20Video%20RIB/
Next step is to make the glassed foam "keel" that will suspend the camera under the RIB for underwater video!
Check the anchor set, no problem, just send the Stealth Video Rib out!!!