Some nice pictures of our first Round Robin; 8-16 knots wind speed, medium wave:
Alan and Jorge, we are waiting!!!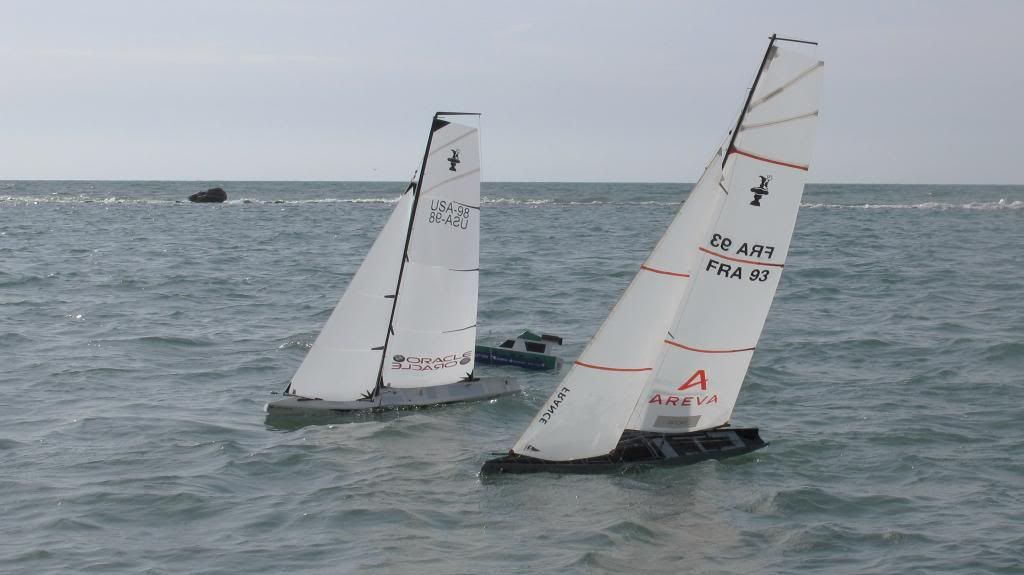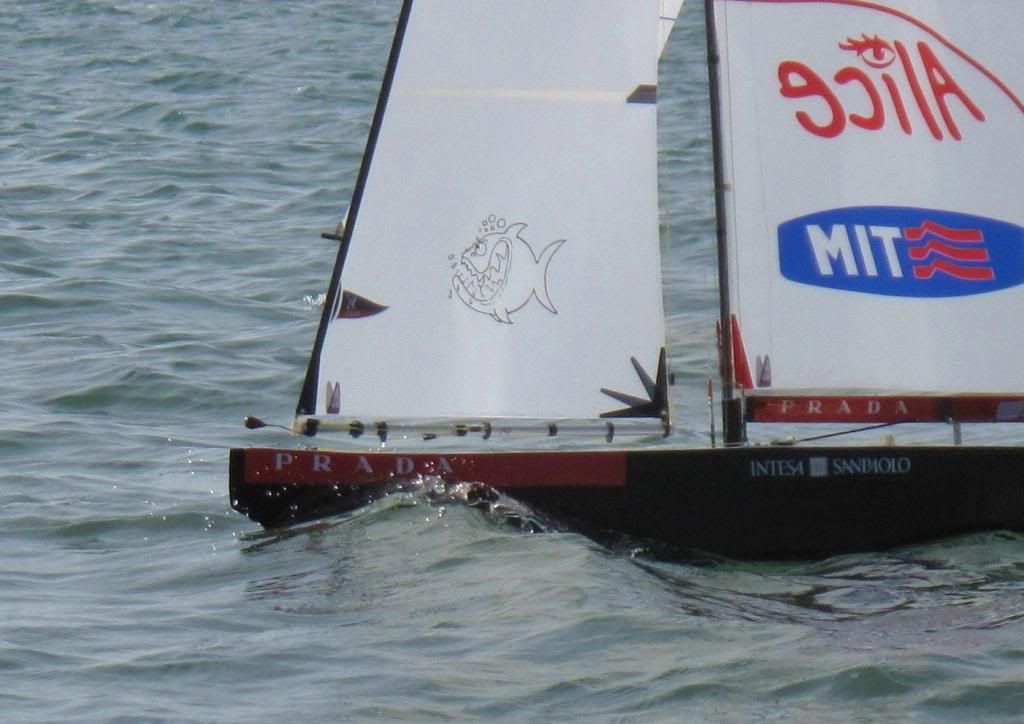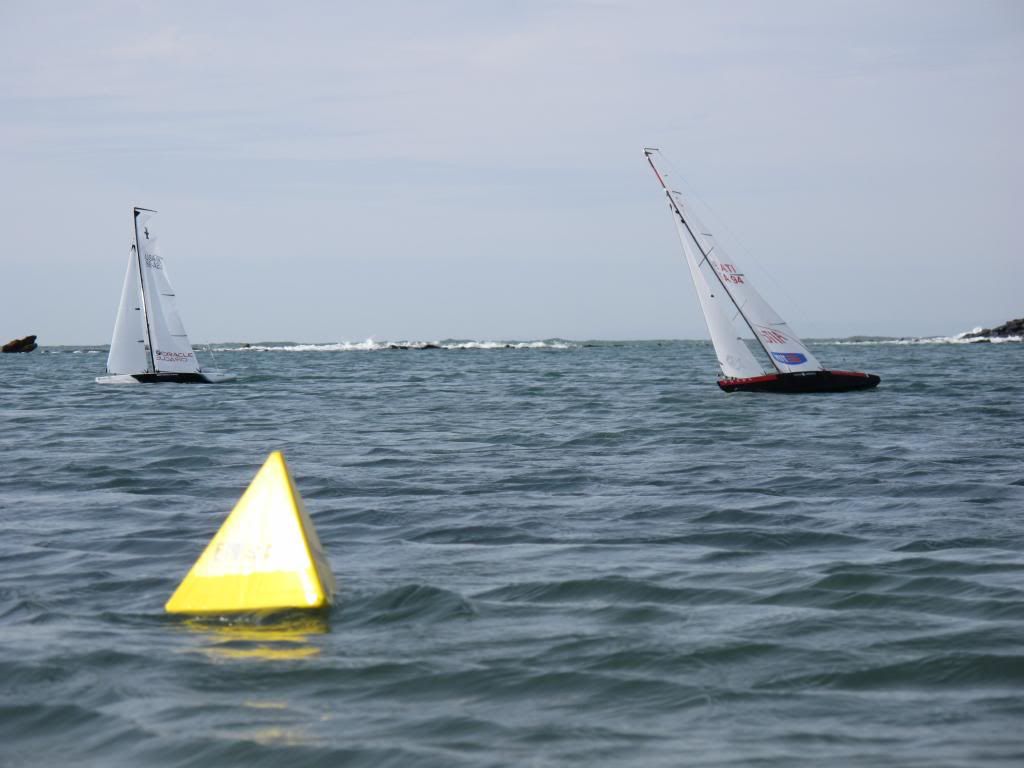 Hi Matt, great photos & like new touch of having race committee boat and original AC buoys

Really sorry we could not make but had another regatta in Germany which was not so far as driving to Rome

we have managed to have our first European AC 120 regatta/demonstration with invitation to demonstrate AC 120 at friendly IOM event on Nov 2nd here in Germany, Jorg was instrumental in helping support AC 120 participation, more on event details here
Big thank you to Teddy from rc-network.de for initiating the invitation.
Anyone interested attending from Italy ? or any other skipper wishing to test sail AC 120 most welcome to join.
Cheers Alan :zbeer:
A nice video: we tried to join two different categories of modelism: sailing and helicopter. During our last meeting, a team of helicopter pilots equipped with high definition cameras and 3D glasses, followed our regattas from the sky. It is a first try, they will follow our regattas also in the future.
http://www.youtube.com/watch?v=SvtIazXUvk0
(available in 1080p HD).
Happy new Year to all!!!

Cheers
Matthias
Happy new year to all sailors, Gino :jump4: