Two invitations to anyone that's around Chicago.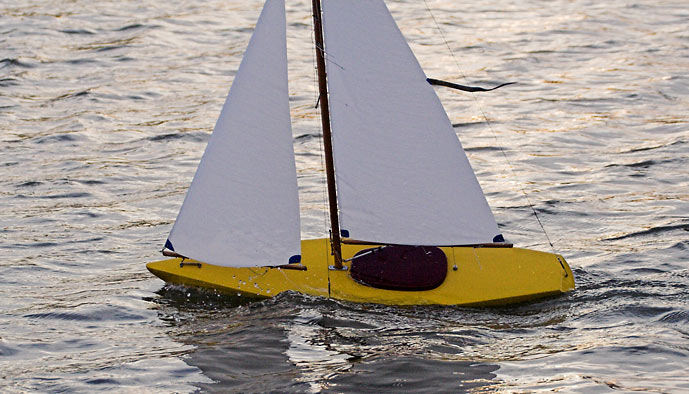 Every week, Tuesday evenings, one design racing.
Our fleet is Soling One Meters, a one design class with a pretty low cost. We race at Humboldt Park, which has free (& available) parking and is less than twenty minutes from the Loop (even during rush hour.) We've got loaner boats available, and a couple boats in the fleet are for sale at the moment. We usually have both fleet and team races. (Great for getting up to speed on the rules.)
Chicago Botanic Gardens, Glencoe, IL - June 25th and 26th
And later this month, the same group will be a part of Chicago Botanic Gardens opening weekend of their new "Esplanade." Noon to 4 PM June 25th and 26th.
Tentatively we plan on a regatta with many races counting toward the score, but we'll figure out some way to let visitors try their hand at racing without committing. Should be a great day out for the family.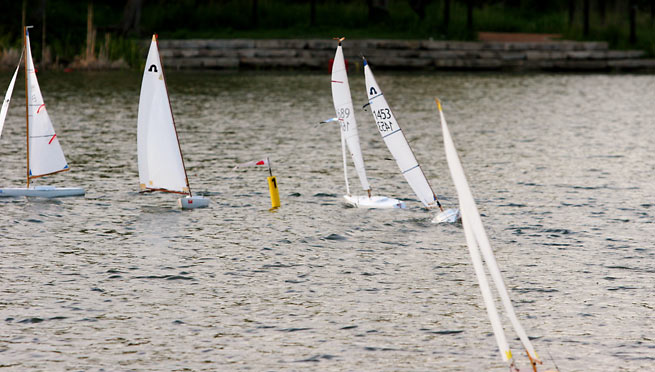 Feel free to email me…
jbf
jamie@widernets.com
www.chicagorcsailing.org