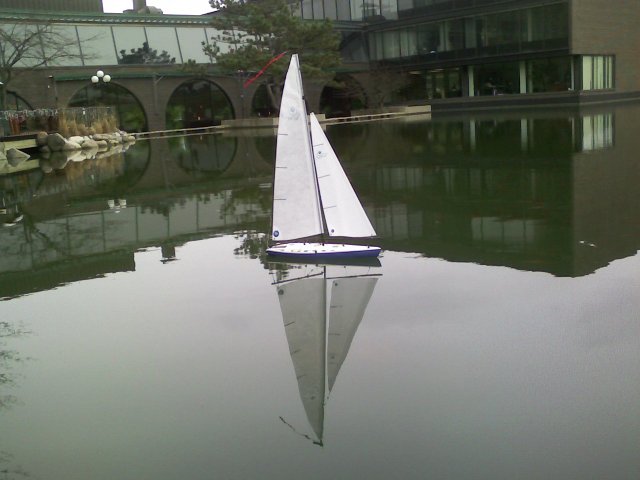 ahhhhhhhhhhhhh
not this is the life
stress . all the stress involved in this. is after a long winter. is water getting in the hull. hmmmmmmmmahhhhhhhhh forget it. relax. anybody got a beer:zbeer:
way to go tom
Yep, I was out today too. Life is good.

Temp was almost 70 yesterday. I sailed at lunch time. Now, it's 30 and falling.