Well, I finally finished my Monarch Marblehead, and she's a beauty.
(I hope these photos come thru, since I'm cross posting from RCGroups)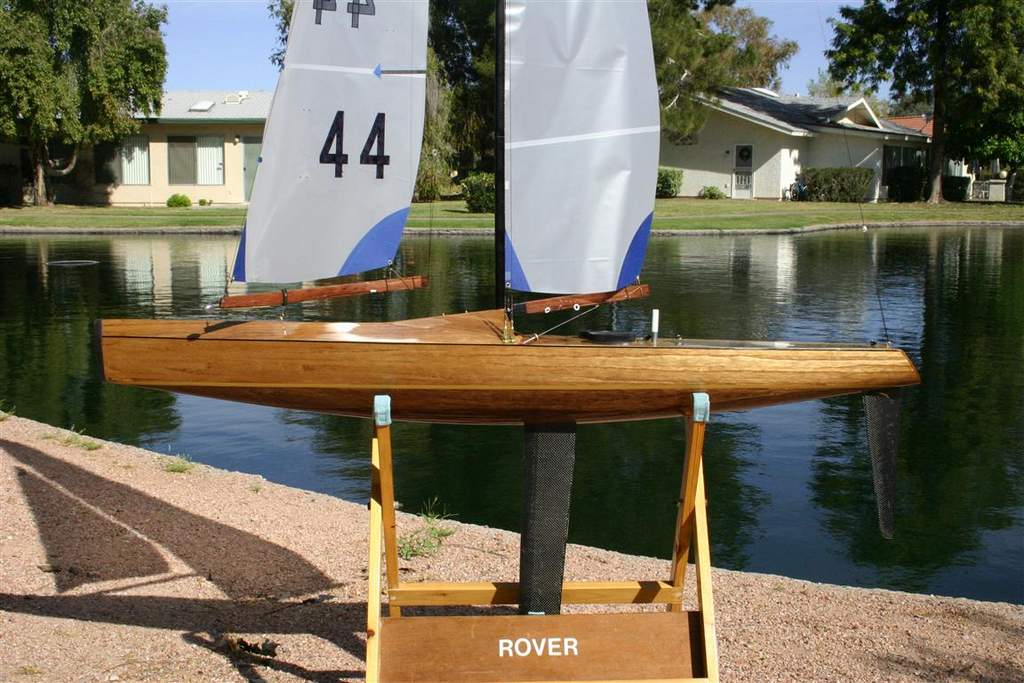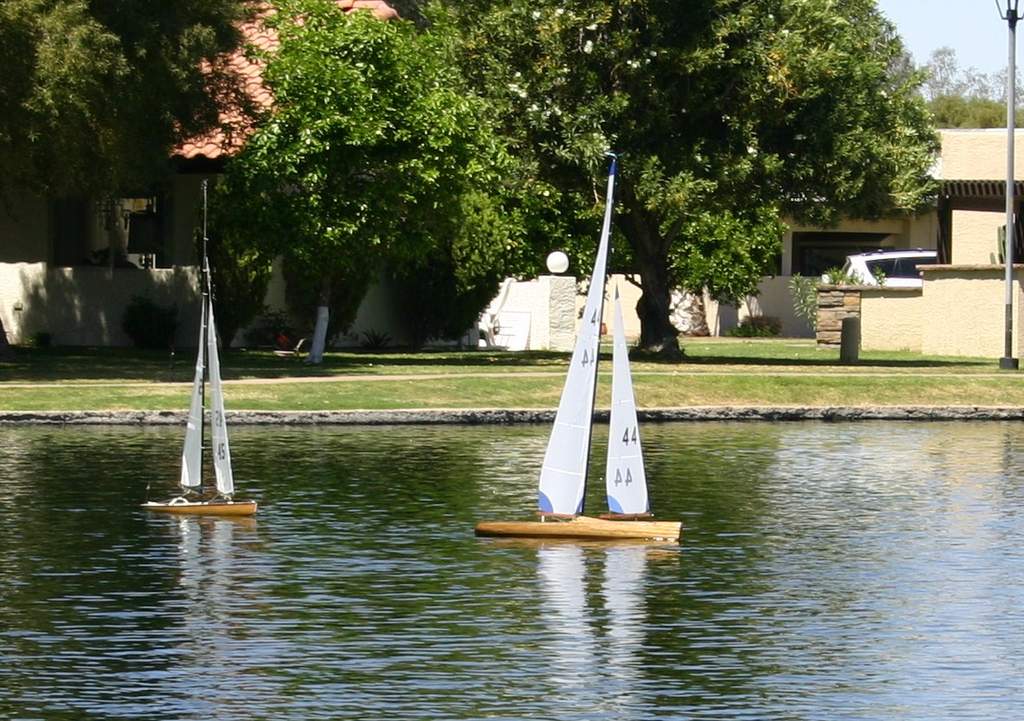 I maiden-ed it for the Arizona State Championship Marblehead Regatta. I ended up in 2nd place!
If you want to see the build, go over to Monarch Marblehead Build Sorry it's on another site, but I'm comfortable there.